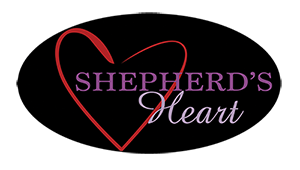 A Unique Ministry Mentorship program
Ready to Grow In Ministry?
What You Can Expect As A Spiritual Son or Daughter From the Father in Ministry
To provide a spiritual covering as the spiritual sons and daughters lead their ministries autonomously and unify them through mutually edifying relationships.
Share experiences of the ministry with practical and theoretical tools to assist –i.e., forums where Pastor can share his scars, life experiences, template of a successful Pastor's week, staffing/administration, construction process, preparing a worship service, when do you know it is time to expand to another service, balance and boundaries in ministry, sessions for the spouses, etc.
Develop a communication system that will keep sons/daughters informed and provide atmospheres for brainstorming and dialogue –Emails, Periodic conference calls with an agenda and a different focus. (i.e., what is a spiritual leader).
Develop a chat room for brainstorming (create an atmosphere of theological dialogue and collaboration of structured thinking).
Provide recommended readings and Resources that will assist in the development of the ministry.
Conduct an annual retreat for sons/daughters. (relaxation, refreshment, koinonia)
Extend invites to attend conferences and seminars.
Support spiritual sons/daughters through prayer.